Fresh off his Junior 15/16 National Championship win, Lucas Newcomb was off to Europe with USAC's Junior Race Camp to experience world-class competition at the Ekz Cup in Eschenbach, Switzerland. In his first-ever international race, Newcomb finished a strong 7th place and will have another chance to shine this coming Saturday at the Racer Bikes Cup in Basel.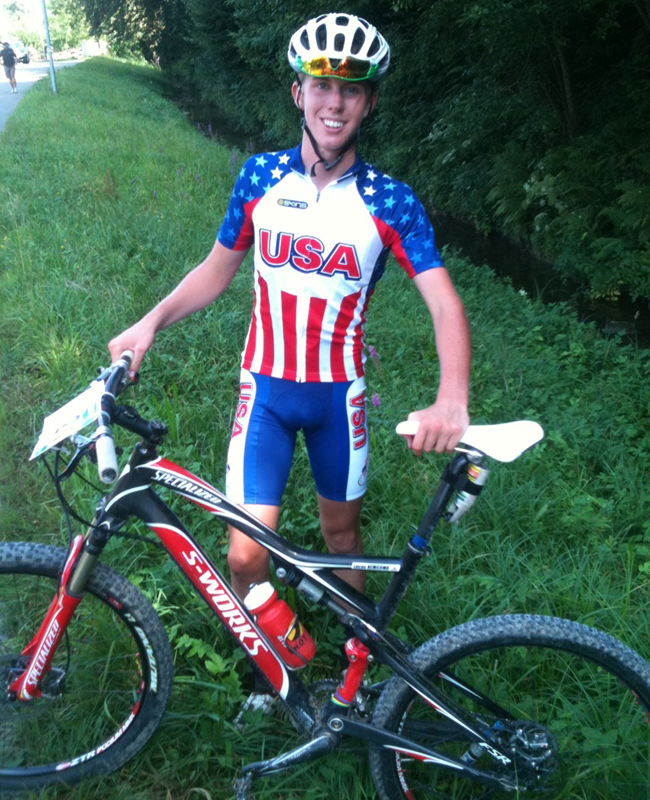 Lucas Newcomb ready to rock in Switzerland
Also headed to Switzerland is standout Junior Keegan Swenson to race in his first World Championships in Champery on September 1st. At just 17, Swenson's breakout season includes three Junior wins in the ProXCT series, second at the Racer Bikes Cup in Granichen, Switzerland, and silver medals at the Junior 17/18 National Championships in both cross country and short track.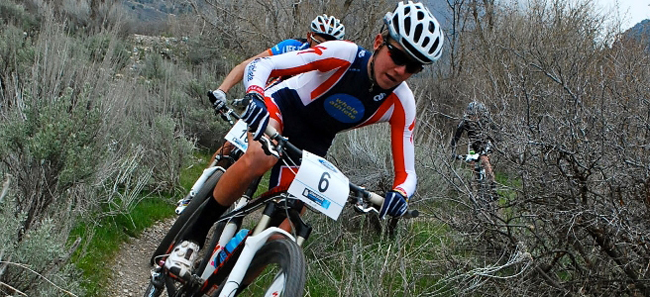 Keegan Swenson in action
All the team's top-10 race results can be found here.
Stay tuned for more exciting news.